A Bit About Us

AVAN Web Design is a Professional Website Design company based in Orange County, California. We are a full-service web design company who build top-notch websites and produce results that matter to you. We tailor to small to medium sized businesses and specialize in web design, renovation, and eCommerce website design.
AVAN Web Design retains a reputation as one of the premier web design companies in the Orange County, California area. Our primary goal is to build phenomenal websites for all-time affordable prices. In essence, our sites directly assist in generating results, whether you're searching for a lead generating website, an eCommerce selling machine, or a breathtaking portfolio display.
With more than 10 years experience, AVAN Web Design will assist you to take your project to the next level. Your website is one step away from becoming a reality. Call or email us today for your free consultation!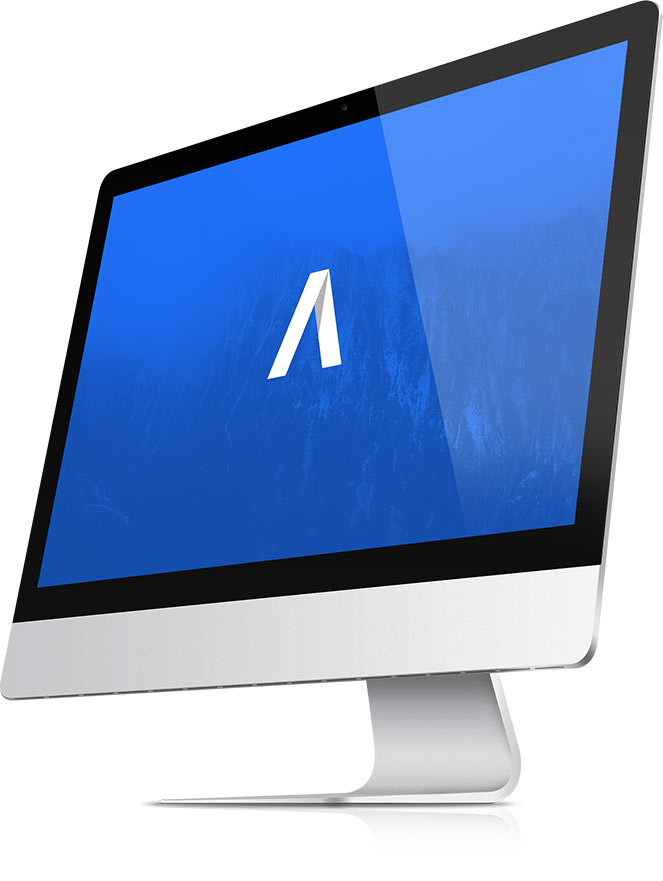 DO YOU HAVE A BIG IDEA WE CAN HELP WITH?