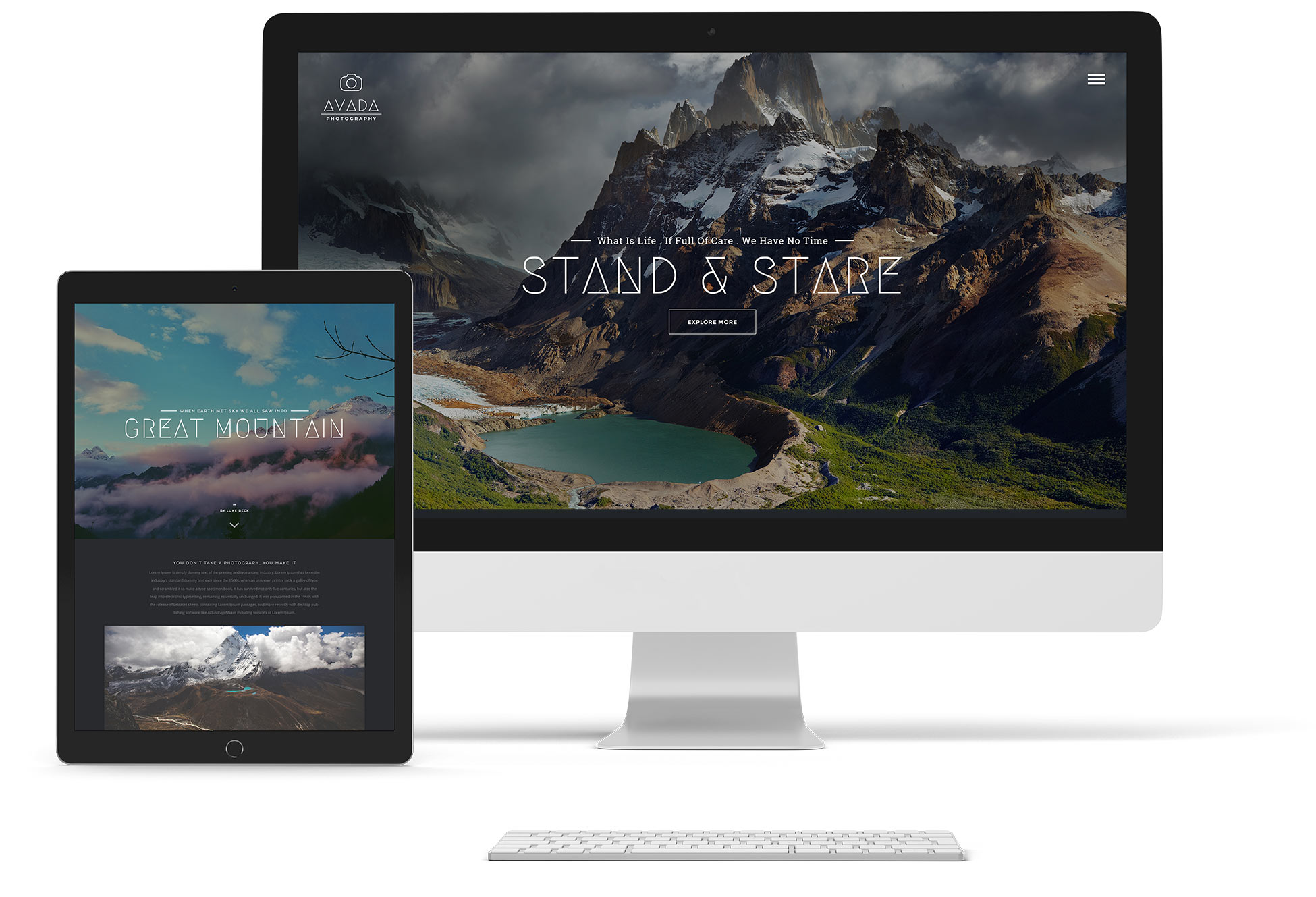 Web Design
AVAN WEB DESIGN WILL TAKE OVER THE STRESS IN BUILDING AND ENHANCING YOUR WEBSITE.

We firmly believe first impressions are a make it or break it for any online business. Stanford scientists recently concluded that more than 50% of men and women rank a website's design as the #1 detail for dictating the credibility of a company. Since 90% of information is transmitted to your brain is visual, a captivating design is one of the most crucial aspects for retaining a new and existing customer. We'll design to showcase your business while assisting to amplify your return on investment.
IS YOUR WEBSITE AT THE MOMENT INEFFECTIVE OF ACHIEVING ALL OF YOUR ONLINE MARKETING OBJECTIVES?

Whether it's a new structure, upgraded content, or a more polished appearance, website renovation services is the cure. Website renovation services are very vital to modern businesses — they keep your website looking sleek, contemporary, and up-to-date. If you've ever asked yourself why you would renovate your website, here's the answer — to grow your business. With our professional work experience, we can rebuild the current look of your website to strengthen your brand.
E-Commerce
WE ARE PROUD TO HELP YOU DEVELOP YOUR ONLINE RETAIL STORE AND TO INCREASE YOUR CONVERSION RATES FOR MORE SALES.

There is a craft to E-Commerce website design. The layout of your shop can attract customers, scare them away or make or break a sale. The quality and structure of the design elements in your E-Commerce shop says a load about you and your online business. We will make sure your E-Commere shop is created in a way to help you succeed and increase your conversion rates.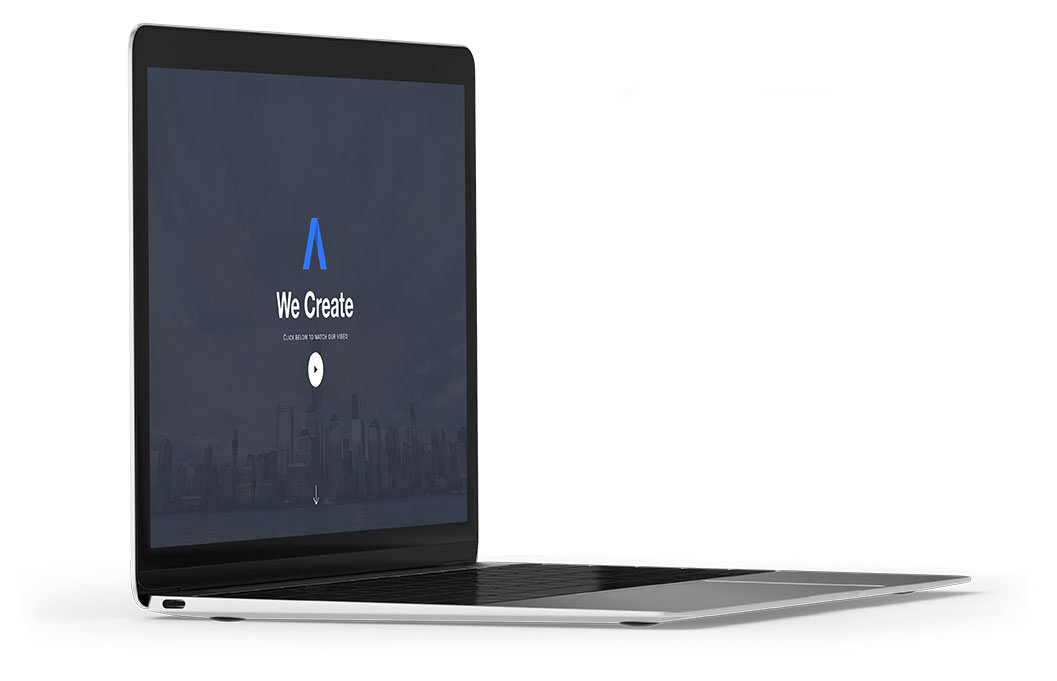 AVAN Web Design is the epitome of excellence in terms of website design. The most elegant, hippest designs combined with always reliable and flexible customer service. Love working with them and will always recommend them.
Outstanding redesign work. We used them to overhaul our entire online retail store. They took the time to understand our needs and executed a great solution in a timely manner.

DO YOU HAVE A BIG IDEA WE CAN HELP WITH?